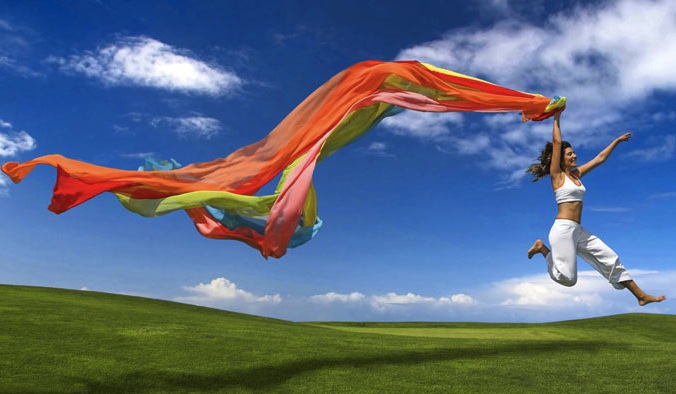 You cannot change the world around you but you can change
the way you respond
to circumstances.
Call Flavio Iammarino at 905-684-1717 for assistance with:
— you will be very satisfied with the results you achieve!
• Pain Management
• Stress Management
• Anger Management
• Post Traumatic Stress
• Motor Vehicle Accidents
• Anxiety
• Phobias
• Depression
• Balancing Priorities
• Sports Enhancement
• Relationship/Communication Issues
• Grief Counselling
Learn to regain peace, joy, happiness and become whole —
by being whole you will regain your freedom and security.